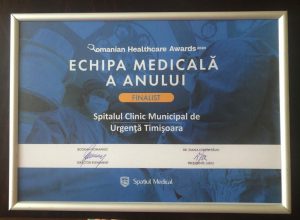 The ROHU-396 Team-Cardio-Prevent squad from the Emergency Municipal Clinical Hospital Timișoara was awarded the Romanian Healthcare Awards Diploma of Excellence and the Medical Team of the Year trophy for the project named "Cross-border cooperation in the prevention and complex treatment of cardiovascular and peripheral vascular diseases in Békés -Timiș counties".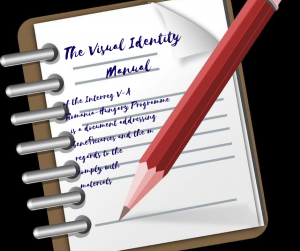 The Visual Identity Manual of the Interreg V-A Romania-Hungary Programme is a document addressing both the beneficiaries and the management structures, with regards to the visibility rules to comply with when designing communication materials.
In the context of the outbreak of coronavirus disease (COVID-19), preventive actions are recommended, concerning public health risks. In the eligible area of the Romania-Hungary Programme, regarding the border crossing points between Romania and Hungary new restrictions have been introduced from the 15th of July 2020.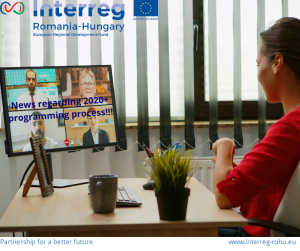 The programming experts, with the support of relevant Interreg V-A Romania-Hungary Programme's structures, are organizing a series of consultation workshops, to involve in the programming exercise the most important actors in the Programme's area.
Structures of the Interreg V-A RO-HU Programme, particularly representatives of the Managing Authority (Ministry of Public Works, Development and Administration, Romania), the National Authority (the Ministry of Foreign Affairs and Trade, Hungary) and the Joint Secretariat (BRECO Oradea), gathered in Gyula (Hungary) for a brainstorming session on the technicalities for future programming process.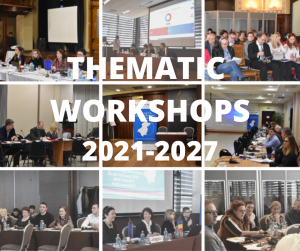 In the context of programming process, the Managing Authority of Interreg V-A Romania-Hungary Programme, with the support of National Authority, the Joint Secretariat and Information Points in Hungary, organized a new series of events, aiming at providing relevant information on the 5 Policy Objectives provided for in the draft regulations.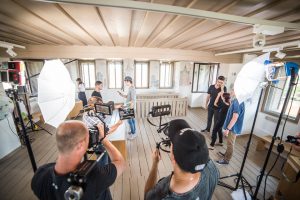 Finished, but not ended! The 1-year-long project, Cultural Cooperation among Citizens from the Salonta-Gyula Cross-border Area (Co-Cultured) – ROHU-280 has reached its final milestone on the 31st of October 2019, the project's end date.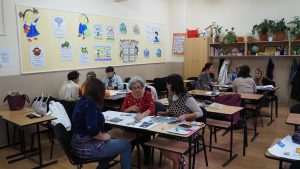 Milvus Group is inviting teachers to take part with their teams in the most challenging contest about the mysterious bustard and the natural values around us!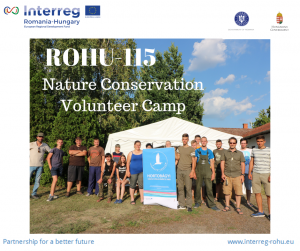 The participants of the camp were accommodated in the Ökotúra guesthouse and camping, located in the village of Hortobágy. 20 Hungarian and 20 Romanian young people volunteered to participate in this camp, undertaking environmental conservation activities.

Loading…