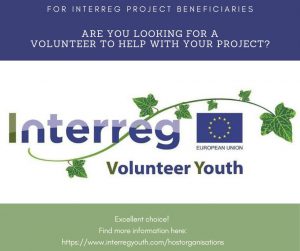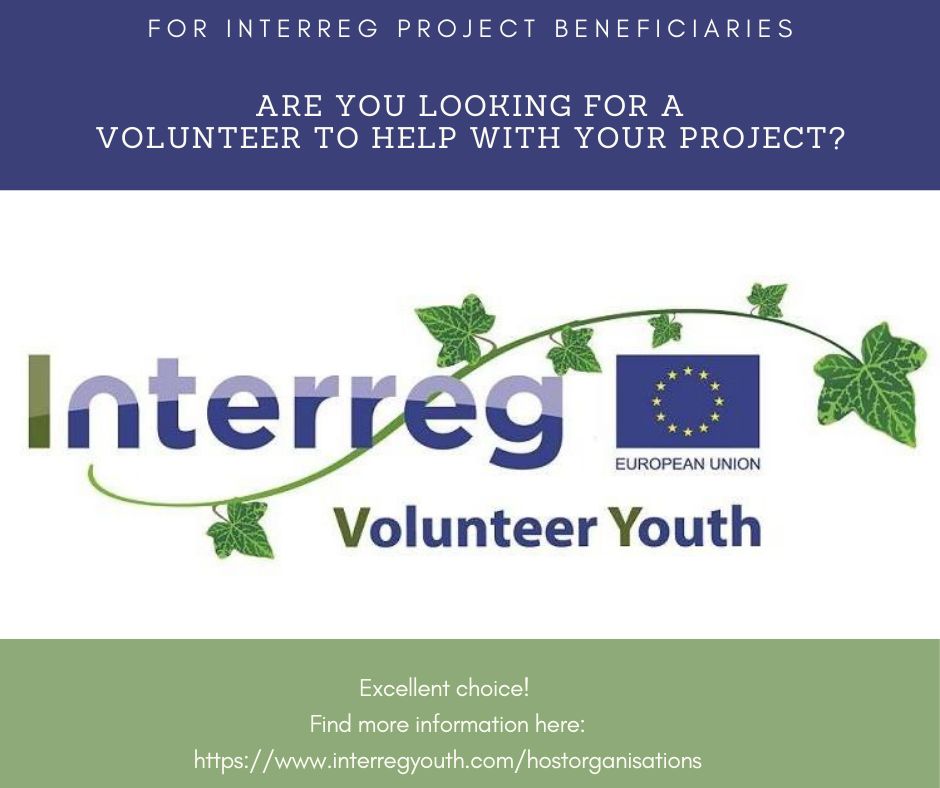 Are you a project beneficiary of Interreg? Are you looking for a volunteer to support, promote and report the achievements of your cooperation project? Interreg Volunteer Youth (IVY) is the answer!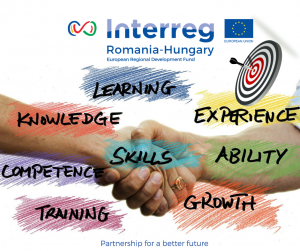 In accordance with the obligations imposed by Regulation (EU) No 1303/2013, Annex XII, section 2.1.2 (f), on the responsibilities of the Member State and the Managing Authority to provide updated information on the implementation of the Programme, including its main achievements, we are pleased to inform you that the Interreg V-A Romania-Hungary Programme has exceeded the decommitment target set for the year 2020.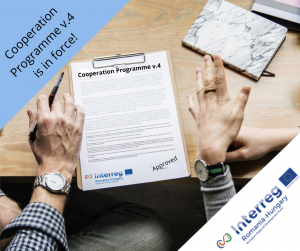 The European Commission approved the modification of the Interreg V-A Romania-Hungary Programme, on November 16th, 2020. The Management Authority of the Interreg V-A Romania-Hungary has initiated and obtained the approval of the third revision of the Cooperation Programme. Thus, the fourth version of the Programme allows for increasing the ERDF co-financing rate to 100%, for expenditures declared in payment applications during the accounting year starting July 1st 2020 and ending June 30th 2021.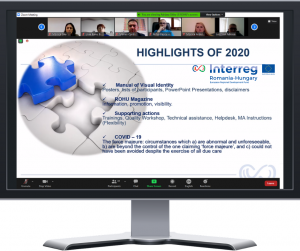 The 8th meeting of the Monitoring Committee of the Interreg V-A Romania-Hungary Programme was held on 17 December 2020. The Monitoring Committee meeting was exceptionally held online due to the restrictive conditions imposed by the current epidemiological situation Covid-19.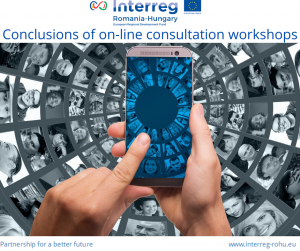 Between 19 – 23 October 2020, a series of 6 on-line consultation workshops have been organized, in the context of finalizing the Territorial Analysis, a strategic document elaborated under the programming process related to the future Interreg Programme between Romania and Hungary (2021-2027).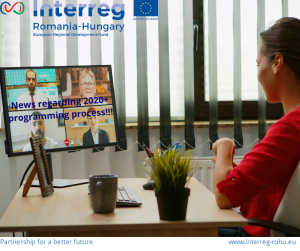 The programming experts, with the support of relevant Interreg V-A Romania-Hungary Programme's structures, are organizing a series of consultation workshops, to involve in the programming exercise the most important actors in the Programme's area.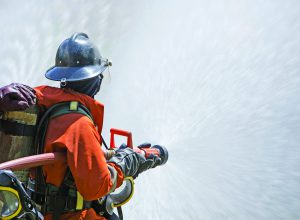 Common needs, identified on both sides of the border area, bring communities together, in order to jointly tackle these shared challenges, using a cross-border perspective. This is the case of the firefighters from Bihor and Hajdú-Bihar counties, who managed to establish a close and long-lasting cooperation in the field of risk prevention and disaster management.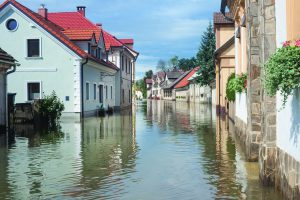 One thing that people living in the towns situated on the shores of the Mureş river have learned better than others throughout history is how to protect their homes from the fury of the water.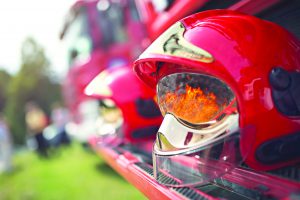 Two rural communities situated on the Romanian-Hungarian border provide an example of smooth cooperation when confronted with the same challenge: the management of emergency response services in case of fire. This is the story of two communes: Valcani (Romania) and Földeák (Hungary).

Loading…