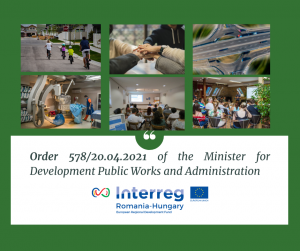 Order 578/20.04.2021 of the Minister for Development Public Works and Administration, regarding the stopping and/or recovery of state aid or de minimis aid awarded through the 2 aid schemes (GBER and De minimis) approved at Programme level, has been published.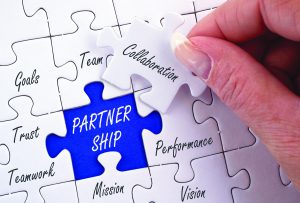 The Territorial Analysis (TA) is the strategic document based on which the future Interreg Programme between Romania and Hungary, for the period 2021-2027, is elaborated.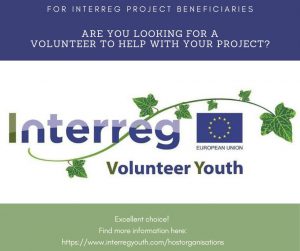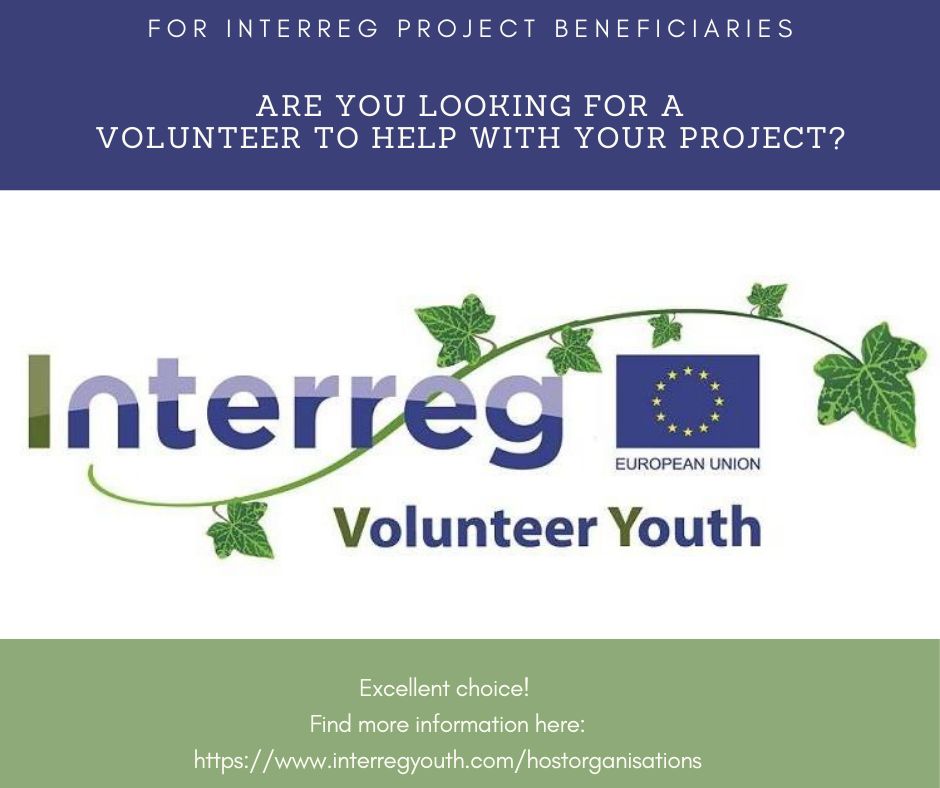 Are you a project beneficiary of Interreg? Are you looking for a volunteer to support, promote and report the achievements of your cooperation project? Interreg Volunteer Youth (IVY) is the answer!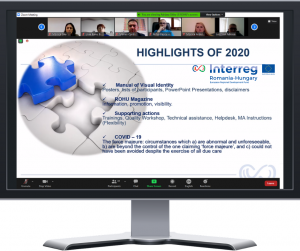 The 8th meeting of the Monitoring Committee of the Interreg V-A Romania-Hungary Programme was held on 17 December 2020. The Monitoring Committee meeting was exceptionally held online due to the restrictive conditions imposed by the current epidemiological situation Covid-19.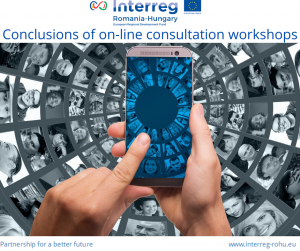 Between 19 – 23 October 2020, a series of 6 on-line consultation workshops have been organized, in the context of finalizing the Territorial Analysis, a strategic document elaborated under the programming process related to the future Interreg Programme between Romania and Hungary (2021-2027).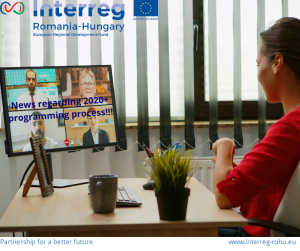 The programming experts, with the support of relevant Interreg V-A Romania-Hungary Programme's structures, are organizing a series of consultation workshops, to involve in the programming exercise the most important actors in the Programme's area.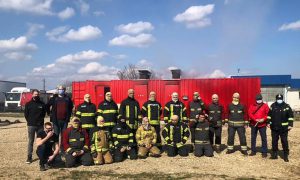 March 31, 2021, marked the completion of the ROHU-84 Project "CROSSRISKS – Integrated cross-border approach for improving the cooperation and joint preparedness on risk prevention and disaster management at the level of Bihor Hajdu-Bihar Euroregion", which is the 37th completed project, funded under the Interreg VA Romania-Hungary Program.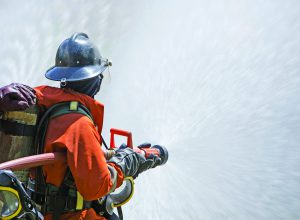 Common needs, identified on both sides of the border area, bring communities together, in order to jointly tackle these shared challenges, using a cross-border perspective. This is the case of the firefighters from Bihor and Hajdú-Bihar counties, who managed to establish a close and long-lasting cooperation in the field of risk prevention and disaster management.

Loading…