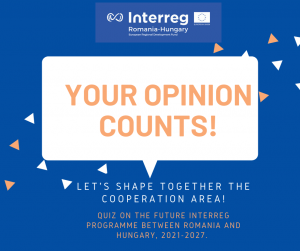 Shaping the future of the cross-border cooperation between Romania and Hungary for the period 2021-2027 remains our main interest, and collecting information/opinions by public consultations is one of the methods which could ensure an efficient programming process.
In the frame of Interreg V-A Romania-Hungary Programme, the Ministry of Public Works, Development and Administration in Romania, as Managing Authority, concluded 2 new financing contracts, for projects ROHU359 and ROHU421, receiving funding under the 3rd Open Call.
The Ministry of Public Works, Development and Administration in Romania (MPWDA), as Managing Authority of the Programme, announces the approval of a new amendment to the financing contract, for project ROHU-401, in the field of healthcare. The approved modification will allow the purchase of medical equipment that is so very needed in the treatment of COVID-19.
Structures of the Interreg V-A RO-HU Programme, particularly representatives of the Managing Authority (Ministry of Public Works, Development and Administration, Romania), the National Authority (the Ministry of Foreign Affairs and Trade, Hungary) and the Joint Secretariat (BRECO Oradea), gathered in Gyula (Hungary) for a brainstorming session on the technicalities for future programming process.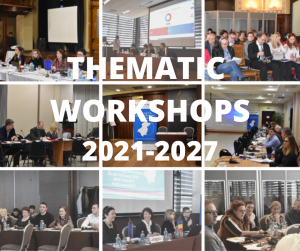 In the context of programming process, the Managing Authority of Interreg V-A Romania-Hungary Programme, with the support of National Authority, the Joint Secretariat and Information Points in Hungary, organized a new series of events, aiming at providing relevant information on the 5 Policy Objectives provided for in the draft regulations.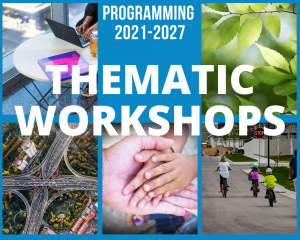 The next Interreg Programme between Romania and Hungary, for the period 2021-2027 is under preparation and it is now the time to make sure that our future projects beneficiaries are well informed with regards to the development priorities of the cross-border region, so that there are good premises for properly documented, mature projects, adding value to the addressed areas of intervention.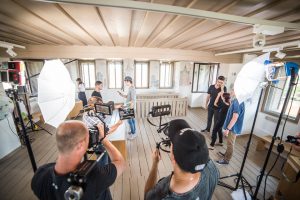 Finished, but not ended! The 1-year-long project, Cultural Cooperation among Citizens from the Salonta-Gyula Cross-border Area (Co-Cultured) – ROHU-280 has reached its final milestone on the 31st of October 2019, the project's end date.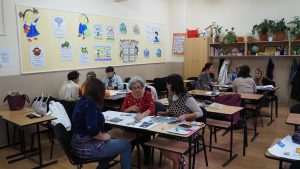 Milvus Group is inviting teachers to take part with their teams in the most challenging contest about the mysterious bustard and the natural values around us!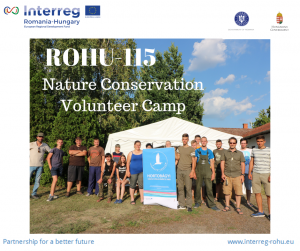 The participants of the camp were accommodated in the Ökotúra guesthouse and camping, located in the village of Hortobágy. 20 Hungarian and 20 Romanian young people volunteered to participate in this camp, undertaking environmental conservation activities.

Loading…