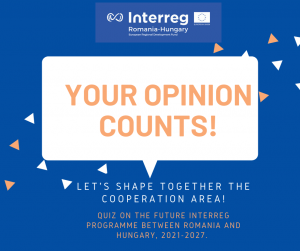 ❗Deadline for survey extended to September 20❗ The aim of the survey is to collect additional details from the perspective of the potential beneficiaries and former beneficiaries during projects' preparation, motivations for future involvement as potential beneficiaries of the Programme 2021-2027 and, in particular, existing project ideas.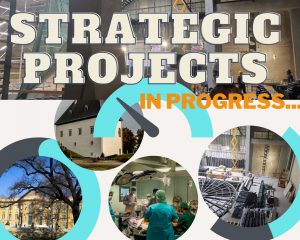 Between 26 – 29 July 2021, the structures of the Interreg V-A Romania-Hungary Programme, particularly representatives of the Ministry of Development, Public Works and Administration in Romania, Joint Secretariat and BRECO Oradea, organized a series of site visits to 5 strategic projects, to monitor their progress and to support them in implementing their planned activities.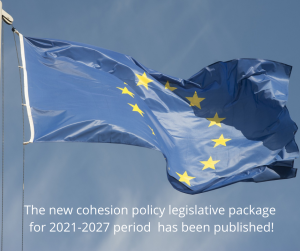 The new cohesion policy legislative package for the 2021-2027 period, adopted on 24.06.2021, has been published in the Official Journal of the European Union.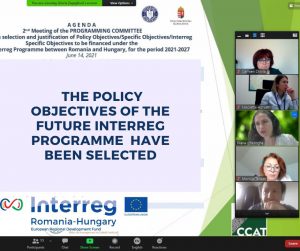 On Monday, June 14, 2021, the Programming Committee (PC) of the Interreg Programme between Romania and Hungary, for the period 2021-2027 approved the selection of the Policy Objectives (PO) and relevant Interreg Specific Objective (ISO) to be financed in the next programming period.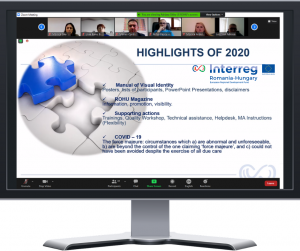 The 8th meeting of the Monitoring Committee of the Interreg V-A Romania-Hungary Programme was held on 17 December 2020. The Monitoring Committee meeting was exceptionally held online due to the restrictive conditions imposed by the current epidemiological situation Covid-19.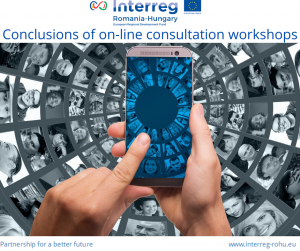 Between 19 – 23 October 2020, a series of 6 on-line consultation workshops have been organized, in the context of finalizing the Territorial Analysis, a strategic document elaborated under the programming process related to the future Interreg Programme between Romania and Hungary (2021-2027).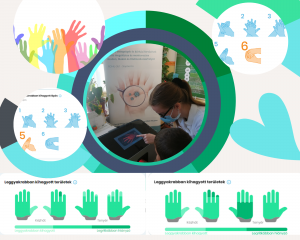 Starting with November 2019, Arad County Council, together with Csongrád-Csanád County Health Care Center – Hódmezővásárhely – Makó is implementing the project ROHU- 361 "Joint prevention and surveillance of infectious diseases and hospital-acquired infections in Arad, Makó and Hódmezővásárhely".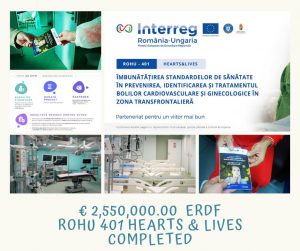 By their nature, health issues go beyond the limits of the borders between countries. The ROHU 401 HEARTS & LIVES project provides all conditions for a joint approach of health-related needs emerging on both sides of the border.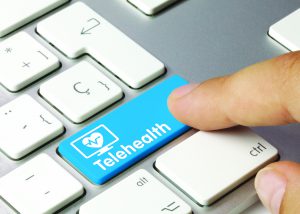 The improvement of health services has been a steady concern for the counties in the border area between Romania and Hungary. The work performed by the specialists in this area has been supported through the Interreg V-A Romania-Hungary Programme, which makes such opportunities available to them in order to be able to work together for the best interest of the local communities.

Loading…